Texas Teachers targets Asia growth with proposed Singapore office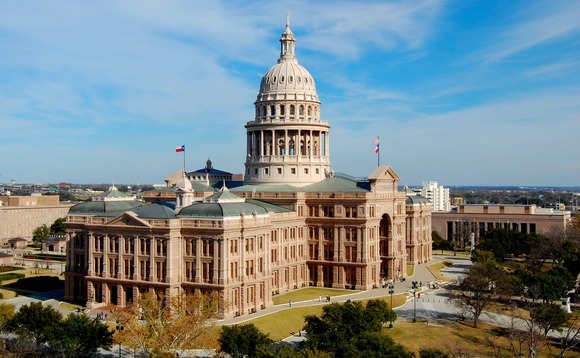 Teacher Retirement System of Texas wants to use its planned Singapore base as a means of gaining direct access to private investments in the region – although the pension fund's CIO said penetrating Asia would likely take longer than an earlier push into Europe.
Asia accounts for approximately 15% of Texas Teachers' $153 billion in assets under management, giving it a slightly larger share of the portfolio than Europe. The pension fund identified Singapore as...