Asia-based Ilfryn Carstairs to become co-CEO of Värde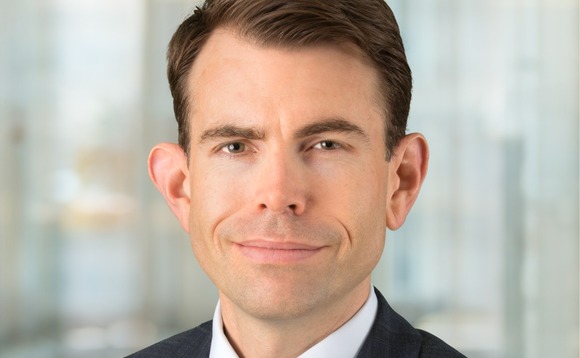 Ilfryn Carstairs (pictured), Singapore-based CIO of global alternative investor Värde Partners, has been named CEO. He will share the role with George Hicks, the incumbent and co-founder of the firm.
The appointment is effective January 1, 2020. Carstairs will retain his position as global CIO, while Hicks plans to transition to an executive chair role in 2022. "Transition is a process and involves...