Singapore's Novena buys VC-backed China hair salon chain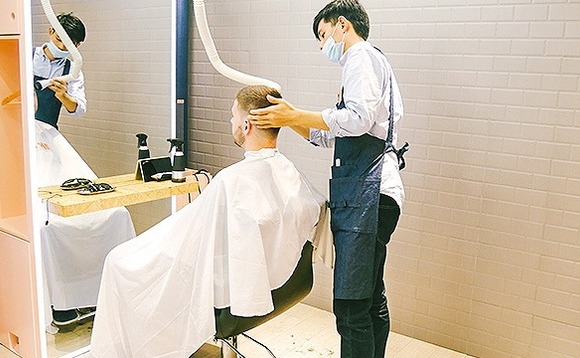 Singapore-based healthcare platform Novena Global Lifecare has completed a $350 million merger with Xingkedou, a VC-backed Chinese hair salon operator that specializes in fast turnaround services.
Investors in Xingkedou will receive a combination of cash and shares in Novena. According to AVCJ Research, Xingkeduo has raised approximately RMB160 million across four rounds – seed, Series A, extended...