China GPs join Singapore's Novena for $150m healthcare fund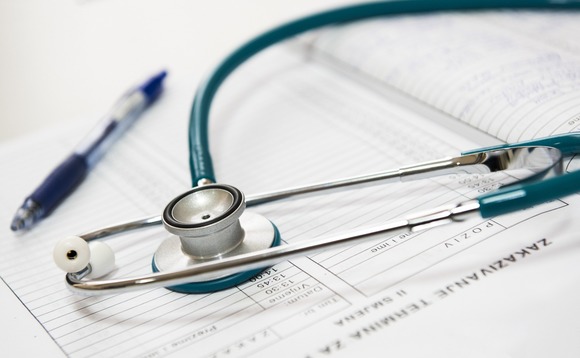 China-based GPs Sinopharm Capital and Cedarlake Capital have announced a $20 million investment in Singapore-based healthcare platform Novena Global Lifecare, along with a strategic partnership for a $150 million fund that will support Southeast Asian healthcare companies.
The new vehicle, the Sino-Singapore Healthcare Fund, will back companies involved in medical services, biomedical projects, mature drugs, and precision medicine. Investees are expected to benefit from...