China's Miaoshou Doctor hits $1b valuation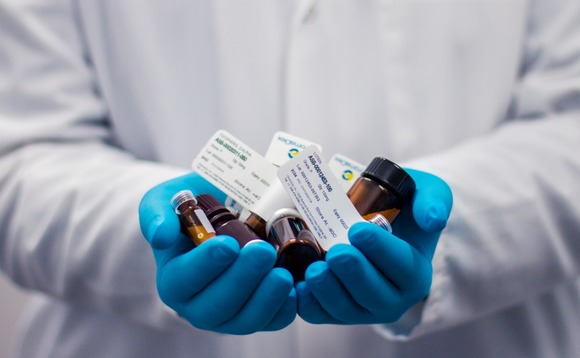 Miaoshou Doctor, a Chinese online healthcare services platform that has expanded into the offline pharmacy space, has completed its extended Series C funding round, having achieved a post-deal valuation of more than RMB7 billion ($1 billion).
The company did not disclose the size of the round or identify any of the participants, merely saying it was fully subscribed by existing investors. This follows an announcement in January that Starquest...