China's Miaoshou Doctor raises $72.8m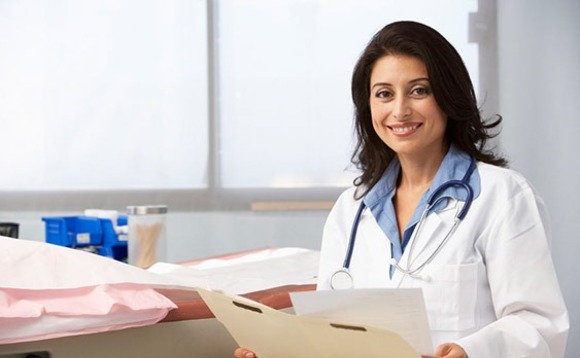 China-based healthcare care services provider Miaoshou Doctor has raised RMB500 million ($72.8 million) in an extended Series C round of funding led by Starquest Capital, with participation from Sequoia Capital China.
The fresh funding will be used to upgrade the company's existing services including online hospital and patient management systems, according to a statement. Founded in 2015, Miaoshou operates an online...