Tencent-backed O2O healthcare platform raises $250m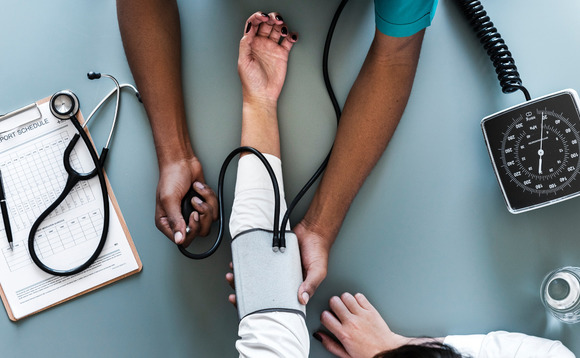 Trusted Doctors, a China-based online-to-offline (O2O) healthcare provider has raised a $250 million round led by Tencent Holdings, Gaw Capital Partners, and the VC arm of local property developer Country Garden.
Other participants include CMB International, Harvest Wealth Management, Russia-China Investment Fund, Sequoia Capital China, Sensegain Asset Management, and Avic Trust. The fresh capital will be used...