Singapore's Wavemaker reaches $60m first close on third fund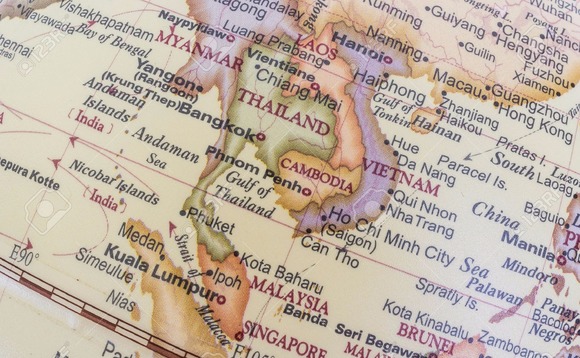 US and Singapore-based early-stage VC firm Wavemaker Partners has reached a first close of $60 million for its third Southeast Asia-focused fund. The target is $100 million.
LPs include Pavilon Capital, the International Finance Corporation, and Temasek Holdings, as well as family offices associated with co-founders of Microsoft and Facebook. They were joined by Keppel Corporation,...