Monk's Hill leads Series A for Singapore sales tech supplier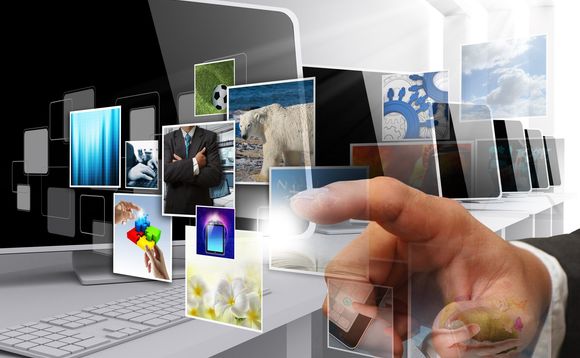 Singapore-based Monk's Hill Ventures has led a $5.3 million Series A round for domestic enterprise technology provider Saleswhale.
Gree Ventures, Wavemaker Partners, and Y Combinator also contributed. All four investors participated in the company's seed-stage funding across 2016 and 2017. Kuo-Yi Lim, a co-founder and managing...