Dymon supports take-private of Malaysia's Yee Lee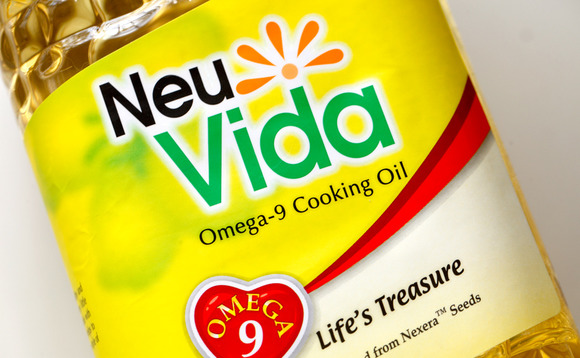 Dymon Asia Private Equity (DAPE) has backed a MYR186 million ($44.9 million) privatization bid for Yee Lee Group, a Malaysia-listed conglomerate with interests in food and agriculture, hospitality, logistics, and packaging.
DAPE will join a group of shareholders, including Yee Lee co-founder and executive chairman Dato Lim, representing a 58.4% interest in the company. They are offering MYR2.33 per share for the remaining...