Dymon makes $145m take-private offer for Singapore's Challenger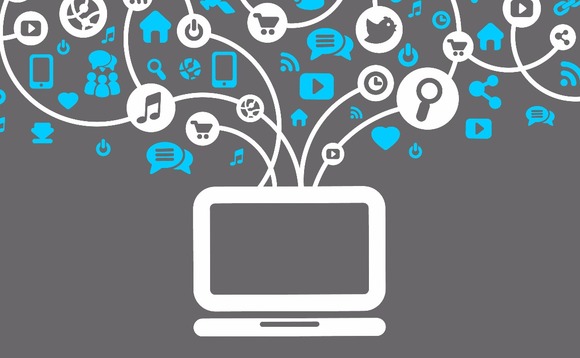 Dymon Asia Private Equity (DAPE) has submitted a take-private offer for Singapore-listed digital marketing services provider Challenger Technologies that values the company at about S$195 million ($145 million).
DAPE has agreed to buy all of Challenger's shares at S$0.56 apiece via its second fund, which closed last year at $450 million. The stock went into a trading halt at S$0.53 on March 18 and has held steady...