NewQuest seeks $850m for fourth Asia secondaries fund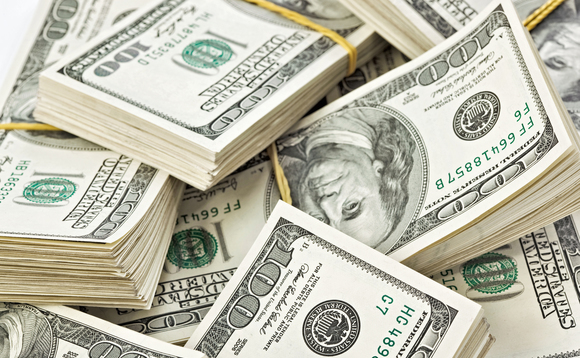 NewQuest Capital Partners, an Asia-focused secondaries specialist in which TPG Capital acquired a minority stake last year, has set a target of $850 million for its fourth fund.
The manager has yet to set a hard cap but sources familiar with the situation indicated it would be no more than $1 billion. The firm closed Fund III at $540 million in mid-2016 after raising the hard...