TPG buys stake in Asia secondaries specialist NewQuest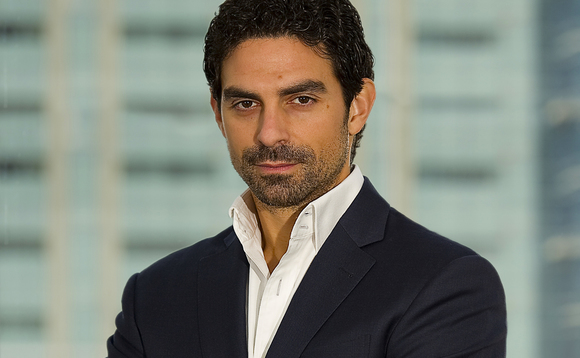 TPG Capital has agreed to take a minority stake in Asia-focused NewQuest Capital Partners, with a view to helping the secondaries specialist scale up its platform and address a wider variety of opportunities in an expanding yet underpenetrated market.
This represents TPG's first foray into secondaries globally, but it is a largely passive investment from the private equity firm's balance sheet. NewQuest will continue to operate independently and...