Abraaj executives arrested on fraud charges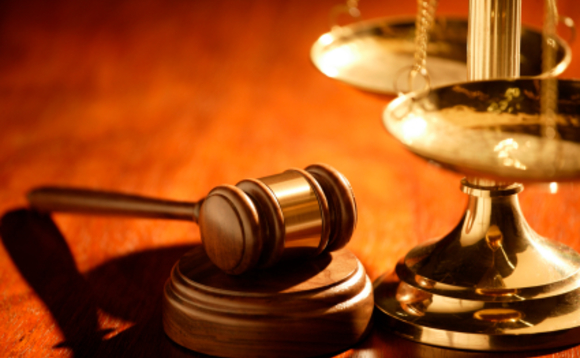 Two executives from The Abraaj Group, including founder Arif Naqvi, have been arrested on US fraud charges relating to the collapse of the growth markets-focused private equity firm.
Assistant US Attorney Andrea Griswold announced the arrests of Naqvi and Mustafa Abdel-Wadood, Abraaj's managing partner, at a New York court hearing, Reuters reported. Abdel-Wadood appeared in court...