Abraaj releases LPs from commitments to latest fund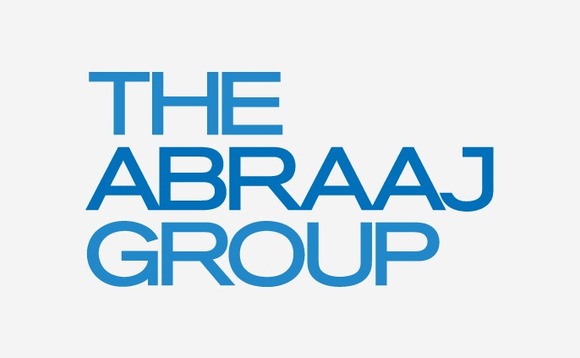 The Abraaj Group is releasing investors from commitments made to its latest flagship fund – which targets growth markets in Asia and other regions – having previously decided to suspend the fundraising process in the wake of governance concerns.
"Abraaj has voluntarily released investors from their commitments in Abraaj Private Equity Fund VI, and no longer intends to proceed with this fund in its current form," the firm told Reuters. Washington...