TPG terminates Bill McGlashan amid US bribery scandal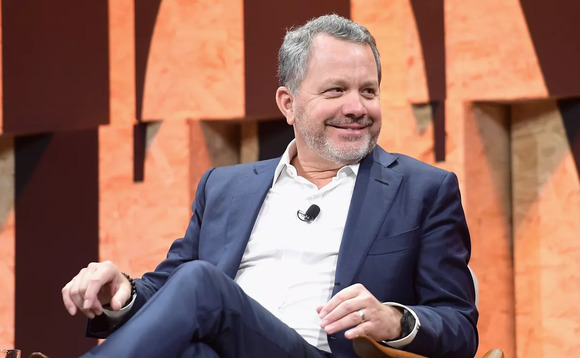 TPG Capital has terminated Bill McGlashan (pictured), founder of its mid-market investment platform TPG Growth and co-founder of impact investment vehicle The Rise Fund, after he was charged this week for his role in the college bribery scandal in the US.
Jim Coulter, co-CEO and founding partner of TPG, will take over as managing partner for both TPG Growth and the Rise Fund, according to a statement from the firm. Bloomberg and Reuters have reported that...