TPG hires Chang Sun as China head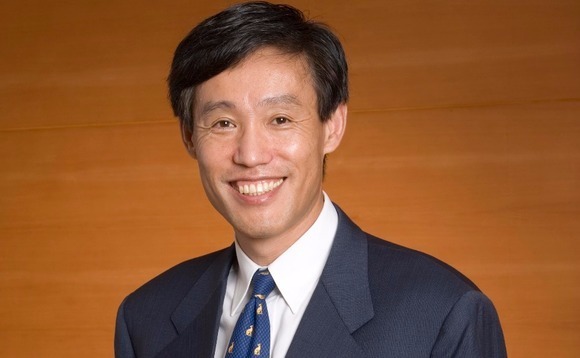 TPG Capital has appointed Chang Sun, who spent 20 years at Warburg Pincus in China before setting up agriculture-focused PE firm Black Soil, as its managing partner for China.
Sun joined Warburg Pincus in 1995 and helped establish the firm's China and North Asia operation. He departed in 2015 to form Black Soil, with to driving consolidation in Chinese agriculture by securing...