Australian LPs struggle to recruit PE talent - AVCJ Forum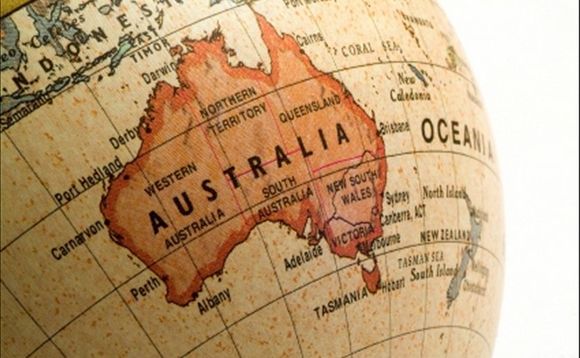 Recruitment is the biggest challenge for Australian institutional investors as they look to deepen their participation in private equity, senior executives told the AVCJ Australia & New Zealand Forum.
As the industry has grown, so has the array of tools through which institutions can generate returns. They are still largely based around primaries, secondaries and co-investment, but within these segments,...