Australia co-investment: Too close for comfort?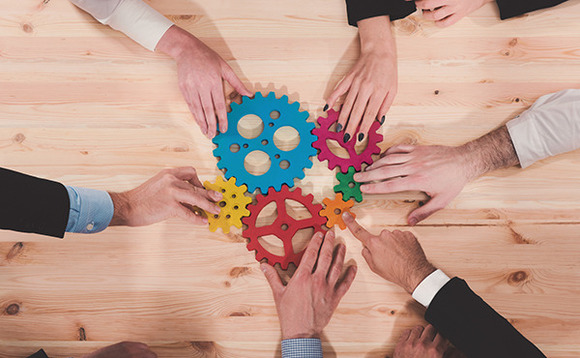 Most Australian institutional investors want to participate in deals alongside private equity managers, but few have the bandwidth to do it effectively. Recruitment and risk controls are the key obstacles
Private equity has paid off for Future Fund. Unusually among institutional investors of its size, the Australian sovereign wealth fund has built a A$20.6 billion ($14.7 billion) portfolio that is heavy...