Salesforce launches $50m Australia VC fund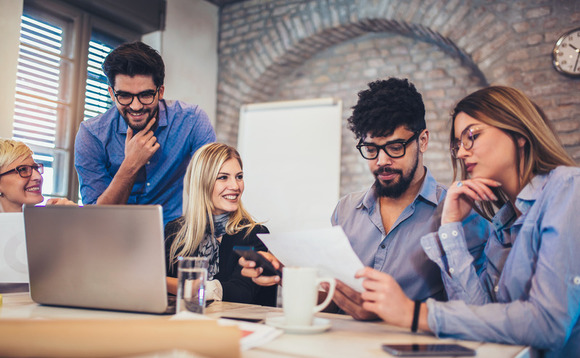 US-based enterprise software giant Salesforce has launched a $50 million venture capital fund focused on Australian technology start-ups.
The Australia Trailblazer Fund will be managed by Salesforce Ventures, the company's venture arm, and joins similar vehicles focused on Japan, Canada, and Europe, the Middle East, and Africa. It will...