Salesforce launches $100m Japan VC fund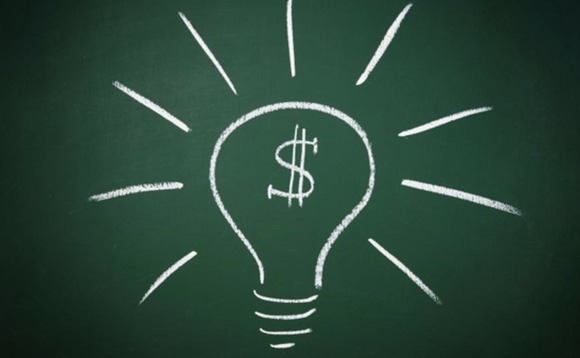 Enterprise software giant Salesforce has launched a $100 million fund via its venture investment unit that will focus on cloud-based technologies in Japan.
The firm said Japan Trailblazer Fund would leverage a doubling in the size of the Japanese cloud services market between 2018 and 2022 to more than $13 billion. Investees are set to benefit from access...