Hong Kong promises better tax deals, fund structures for PE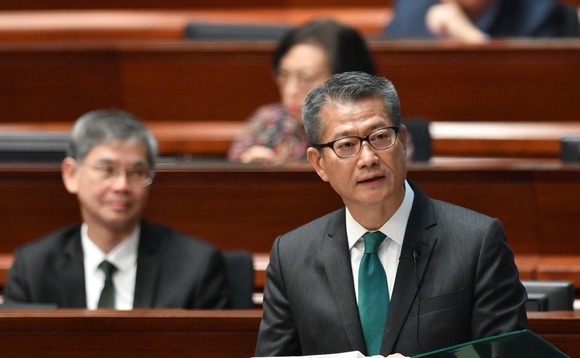 Hong Kong will consider altering its tax regime to encourage private equity firms to operate in the territory as well as offering more choice on fund structure through the introduction of a new limited partnership regime.
Making his annual budget speech, Financial Secretary Paul Chan (pictured) acknowledged the role that PE plays in economic development. He observed that the asset class not only attracts the "capital,...