Intudo closes second Indonesia fund at $50m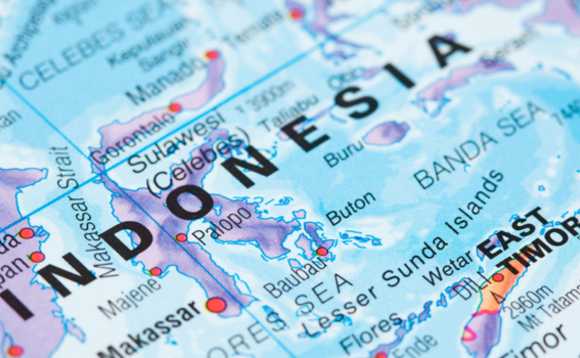 Intudo Ventures has closed its second fund focused exclusively on Indonesian early-stage companies at $50 million. The firm raised $20 million for its debut vehicle last year.
LPs in Fund II include US venture capital firm Founders Fund, US family office Wasson Enterprise, Taiwan food and retail conglomerate Uni-President Enterprises, Taiwan financial holding company CTBC Group,...