Indonesia's BeliMobilGue raises $10m Series A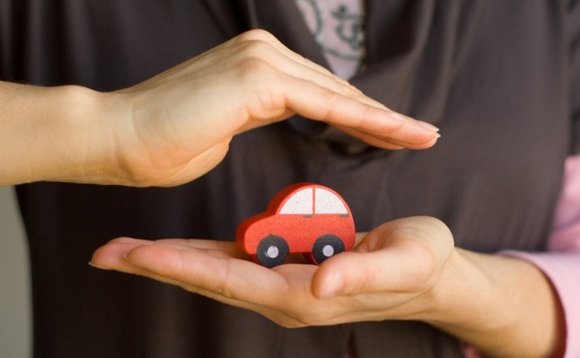 Indonesia's BeliMobilGue, a used car trading platform backed by a number of VCs, has raised $10 million in a Series A round led by parent company Frontier Car Group with participation from Toyota Tunas Indonesia.
Existing backers include Intudo Ventures, which led a $3.7 million Series pre-Series A, as well as Amand Ventures, Tasman Fund and Digital Garage. The fresh capital will be used to further expand into...