TPG closes seventh Asia fund at $4.6b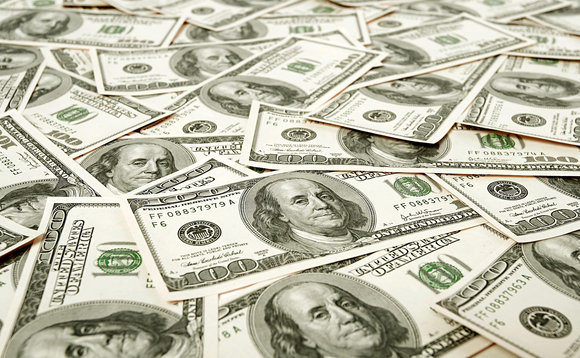 TPG Capital has closed its seventh pan-Asian fund at $4.6 billion after approximately two years in the market. The vehicle is already 40% committed across 12 companies.
The GP launched with a target of $4.5 billion and then set a hard cap of $5 billion. Towards the end of last year, a group of secondary investors led by Lexington Partners committed capital to Fund VII...