Wooseok Jun to lead ICG Asia Pacific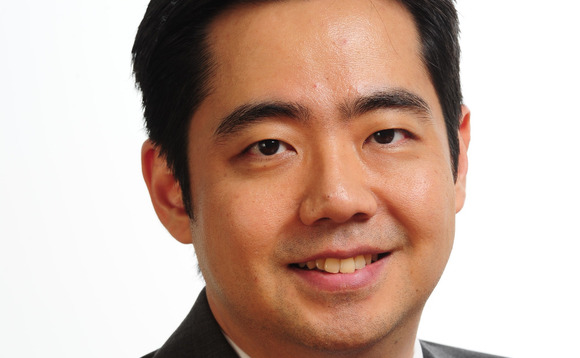 Wooseok Jun, currently managing director and head of South Korea at Intermediate Capital Group (ICG), has been named head of Asia Pacific for the firm. He replaces Chris Heine, who retired at the end of 2018.
Jun joined ICG in 2013 from Providence Equity Partners, where he had served as director in the Hong Kong office since 2010, following a five-year stint at Affinity Equity Partners. He will head an Asia...