Adams Street raises $824m for global fund-of-funds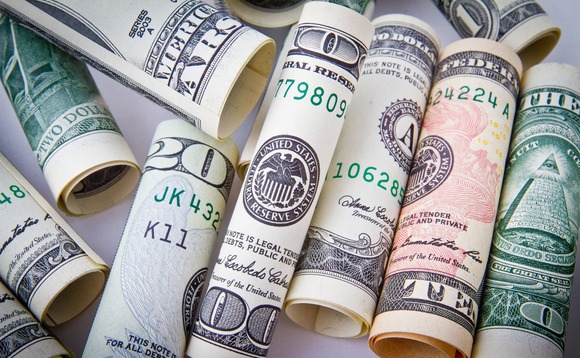 Adams Street Partners has closed its latest global fund-of-funds with $824 million in commitments. It exceeds a target raise of $800 million.
The fund received backing from both new and existing investors in the US, Europe, and Asia. This includes public and corporate pension plans, as well as high net worth individuals, foundations, and endowments....