Singapore's Jungle increases target for Fund III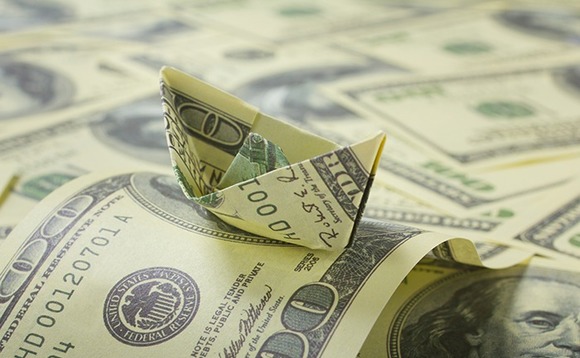 Singapore-based Jungle Ventures has raised the target for its third Southeast Asia-focused VC fund from $150 million to $200 million.
The change, confirmed in a regulatory filing, comes five months after the International Finance Corporation (IFC) indicated interest in contributing $5 million to the original target. The fund will make...