Japan's NTT launches $500m global VC fund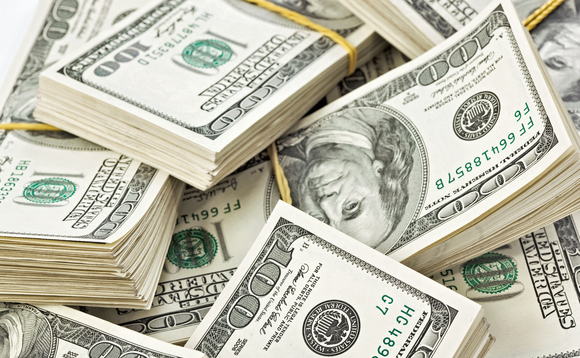 Japanese telecommunications giant NTT Corporation has set up $500 million global venture capital fund that will focus on digital technologies.
Establishment of the fund, confirmed in a regulatory filing, is part of an innovation agenda that will leverage the resources of several NTT divisions. These include Tokyo-based IT consultant NTT Data,...