BASF venture unit backs China 3D printing player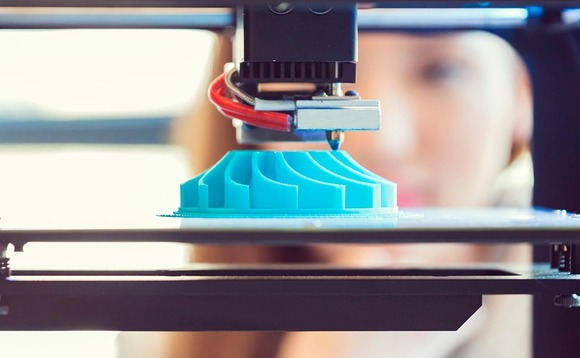 Germany's BASF Venture Capital has agreed its first direct investment in China with a commitment of undisclosed size to 3D printing company Prismlab.
"China is transforming from a manufacturing-driven to an innovation-driven economy," Zheng Daqing, a senior vice president at BASF Group, said in a statement. "This investment in Prismlab reflects...