China Everbright, Catalyst back 3D printing player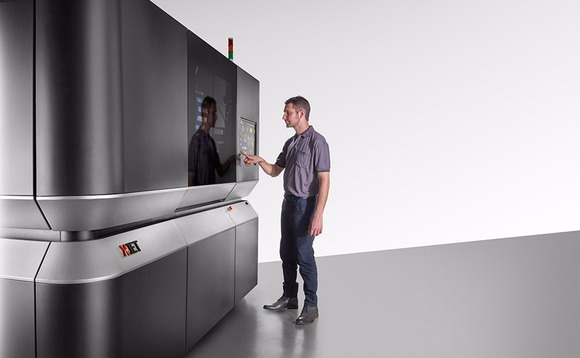 China Everbright and Israel-based Catalyst Private Equity have led a $25 million investment in 3D printing company XJet.
According to an announcement, the GPs' jointly managed Catalyst CEL Fund contributed $10 million to the round and Yair Shamir, managing partner of the fund, will become chairman of XJet. Other investors...