Equis hires Macquarie's Secen as partner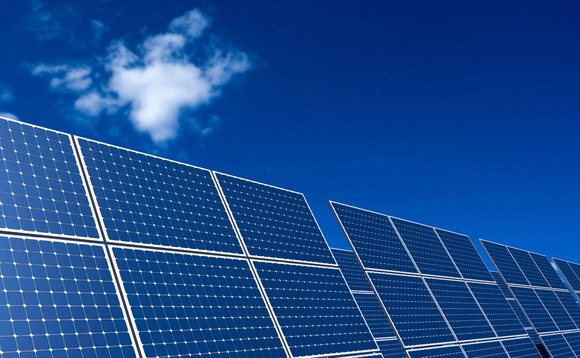 Asia-focused infrastructure investor Equis Group has appointed Damian Secen, a former senior managing director at Macquarie Infrastructure and Real Assets (MIRA), as a partner in its Singapore office.
Secen spent nearly 18 years at Macquarie, working in its infrastructure funds and advisory businesses in Australia, Europe, Asia, and North America. He was most recently posted to the firm's New York...