Equis hires UTIMCO's Mark Warner as partner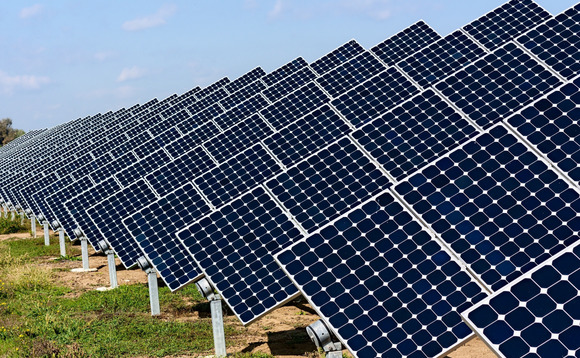 Asia-focused infrastructure investor Equis Group has appointed Mark Warner, who previously led natural resources investments at the UTIMCO, the University of Texas and Texas A&M University endowment, as a partner.
Based in Singapore, Warner will take responsibility for the firm's management functions and take a primary role in future fundraising initiatives. He is already familiar with Equis, given UTIMCO has...