NewQuest, Committed Advisors back $175m restructuring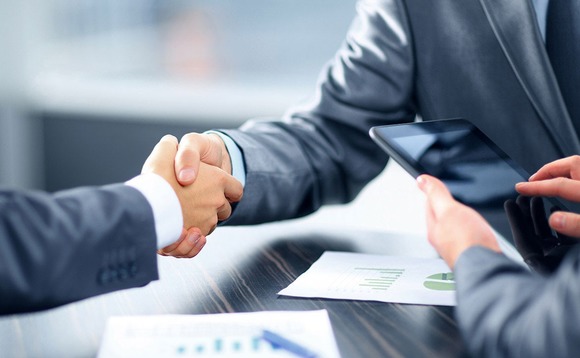 NewQuest Capital Partners and Committed Advisors have bankrolled the formation of a $175 million fund that will acquire the existing portfolio of Singapore-based Basil Partners and provide additional capital for follow-on investments.
Basil, which backs companies in Southeast Asia, India, and the US, was established by Rajeev Srivastava in 2008 as a family office. It seeded a string of IT services businesses, sourcing additional capital...