PE exposure helps Asian family offices outperform peers - survey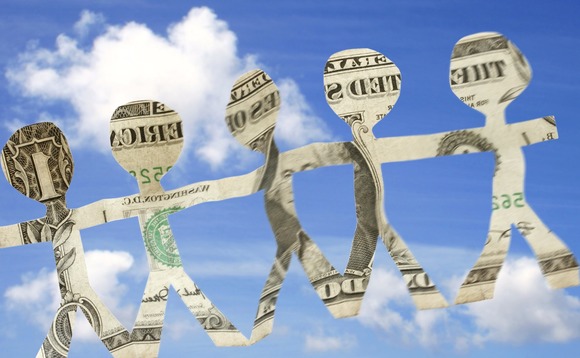 Asian family offices outperformed their counterparts globally in 2017 thanks to their relatively high exposure to private equity and emerging market public equities, according to a survey.
The 2018 Global Family Office Report, released by UBS and Campden Research, found that the average family office portfolio in Asia Pacific delivered a return of 16.4%. This compares to 15.9% for North...