Temasek's portfolio reaches $235b in 2018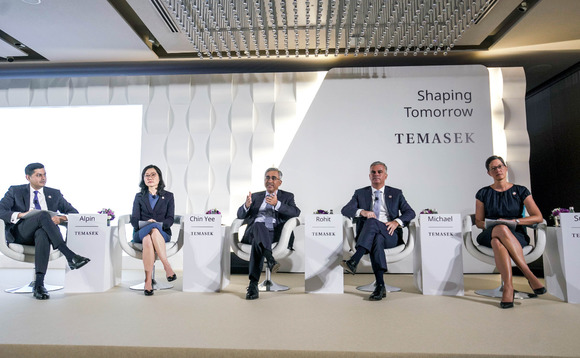 Temasek Holdings saw its net portfolio value reach S$308 billion ($235 billion) as the Singapore government-controlled investment fund stepped up its investment activity in the 12 months ended March 2018.
Temasek deployed S$29 billion in 2018, significantly higher than the $16 billion invested in 2017 but around the same level as the two years before that. Realizations remained low, however, with S$16 billion...