Japanese LPs value site visits with infrastructure managers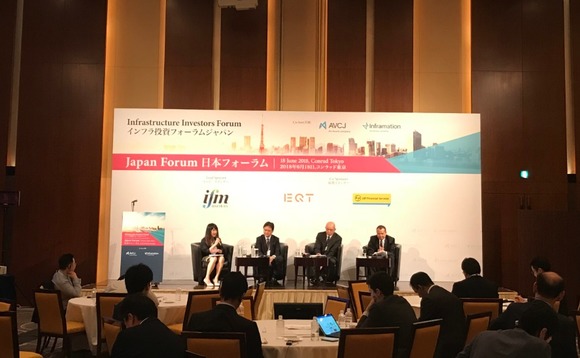 Japanese corporate pension funds are looking to increase their allocations to infrastructure, but they value the opportunity to visit managers before committing capital.
"Visiting a company's office allows you to get a sense of the atmosphere and how people work together. Is it a collection of individuals or a proper team? You get to see whether the reality matches...