CPPIB's Asia private equity exposure tops $13b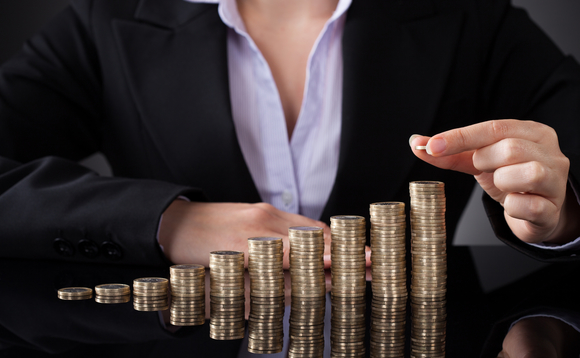 Canada Pension Plan Investment Board (CPPIB) continues to ramp up its exposure to Asian private equity, with called and uncalled commitments rising 27% to C$17.1 billion ($13.3 billion) for the 12 months ended March 2018.
The pension plan closed six direct investments for C$1.6 billion, made C$1.7 billion in commitments to eight funds, and closed three secondary transactions for C$400 million. Distributions came to C$800...