Global investors seek more technology exposure - survey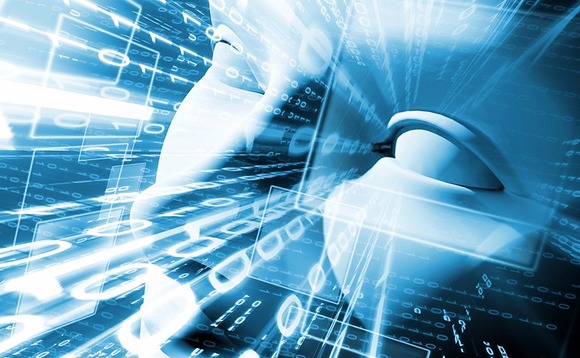 Growth-stage technology has become an attractive investment theme for international LPs and GPs, with both groups planning to increase allocations and devote more resources to the sector, according to a private markets survey conducted by Hamilton Lane.
More than 60% of respondents intend to add more technology-related investments to their current portfolios. "It's a huge consensus that both LPs and GPs want to get more exposure to technology. They...