Blue Ocean Capital exits China Cord Blood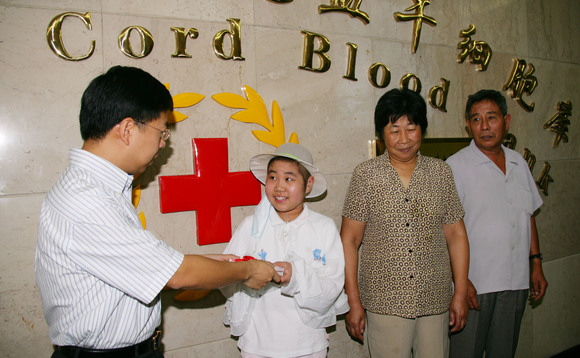 China-focused PE firm Blue Ocean Capital has exited US-listed China Cord Blood Corporation (CCBC), by selling its beneficial interest in the blood bank operator to a fund sponsored by Chinese conglomerate Sanpower Group.
The GP committed $250 million in December 2015 in support of a privatization of CCBC launched by Hong Kong-listed Golden Meditech, which was at the time the company's largest shareholder. Blue Ocean subscribed...