PE increases share of $4t global alternatives pool - survey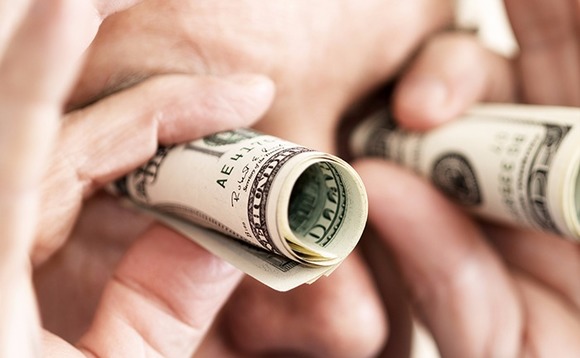 Assets held by the world's 100 largest managers increased 10% to $4.01 trillion in 2016 as growth in commitments to private equity, real estate, and credit more than offset a decline in hedge funds. Approximately 8% of these assets are invested in Asia Pacific.
Private equity funds accounted for $695 billion, up from $640.2 billion in 2015, while PE fund-of-funds increased from $419.7 billion to $492 billion, according to a survey conducted by Willis Towers Watson....