HarbourVest raises $1.75b for co-investment fund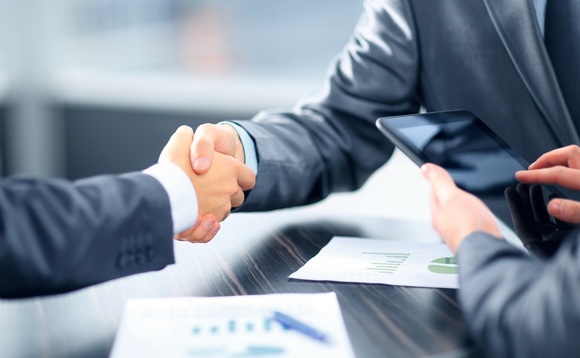 HarbourVest Partners has closed its fourth global co-investment fund at $1.75 billion, having raised the hard cap from $1.5 billion.
The original target was $1 billion, but the vehicle was substantially oversubscribed. More than 100 LPs committed capital to the fund, including private and public pensions, corporations, foundations,...