PE & PR: A good citizen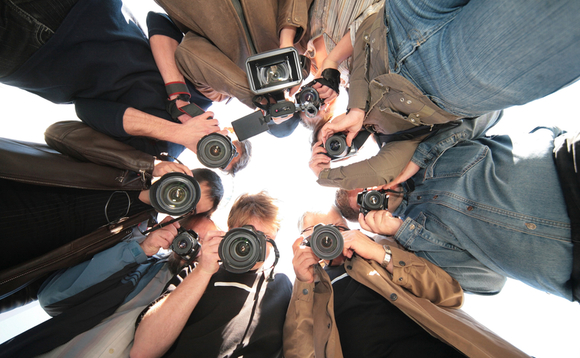 Private equity globally is under more scrutiny from more directions than ever before, placing a higher value on good branding and reputation. Does the asset class also suffer from the same profile problem in Asia?
David Rubenstein selling lemonade, Bill Conway working in call center and Daniel D'Aniello serving up donuts: these were the "what-might-have-been" snapshots offered by The Carlyle Group's founders in...