Asia logistics: Cost and complexity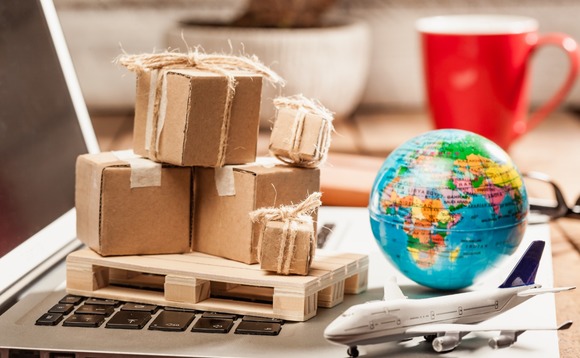 Investment opportunities are expected to emerge as companies look to technology as a means of easing inflationary pressure on supply chains. Will Asia's shallow pool of specialist logistics GPs deepen?
Marc Dragon found little in the way of precedent – within Asia or globally – when he was recruited to launch a logistics-focused early-stage investment firm in 2019. Corporates were responsible for...