HNWIs & private equity: Access all areas?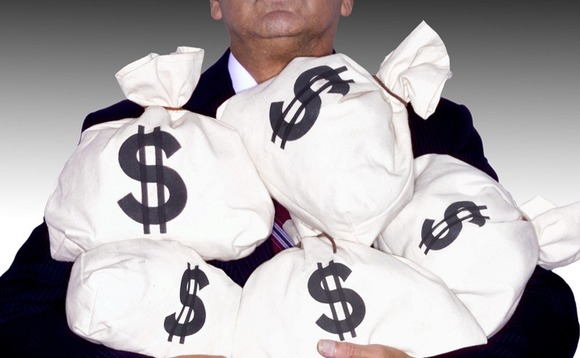 The private equity industry wants more efficient and inclusive ways to raise high net worth money than private bank feeder funds. Technology, in different ways, might provide the answer
Victor Jung's explanation of why high net worth individuals (HNWIs) play a limited role in alternatives is delivered emphatically yet precisely: 10, 10, C. The two 10s represent the typical $10 million...