Asset allocation: So long, silo?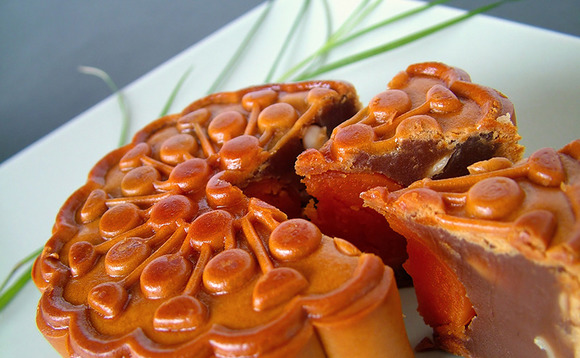 The total portfolio approach remains on the margins of asset management. Advocates of the model hope LPs will reconsider as they look for alpha beyond the areas where they normally find it
Brookfield Asset Management's A$4.38 billion ($3.17 billion) acquisition of Australian hospital chain Healthscope, which closed last year, was a private equity deal from a private equity fund underwritten...