Subscription credit: Fine lines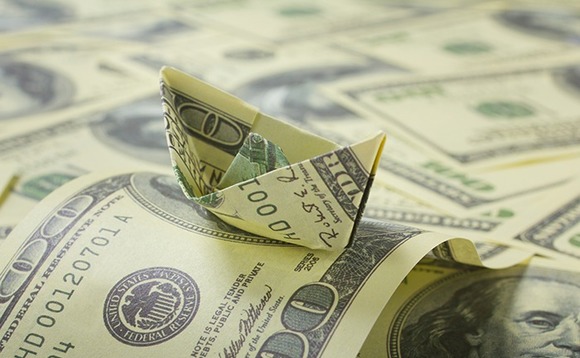 Increased standardization on disclosure has improved the visibility LPs have into how private equity firms are using subscription credit lines, but they must be mindful of attempts to loosen terms.
"When they are used properly and efficiently and there is proper disclosure on them, what we find is that many LPs can see the value of having them in place. When they start to become too aggressive...