Coronavirus & capital calls: Time to draw?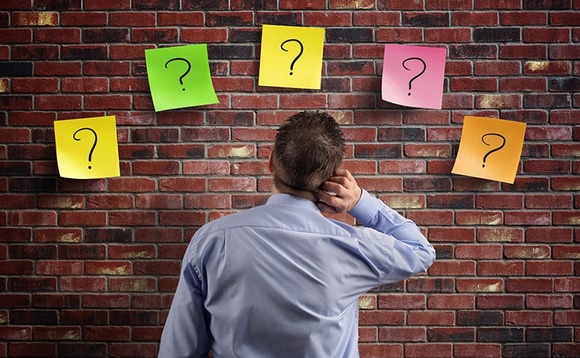 With GPs and LPs placing a premium on liquidity, there is more scrutiny of capital call processes. Some managers are pushing for changes to documentation, but will investors relent?
Private equity firms are hoping for the best but preparing for the worst. This means moving fast to secure liquidity, including at the fund level. For LPs trying to stay abreast of what the unfolding coronavirus...