Global credit: Speed or scale?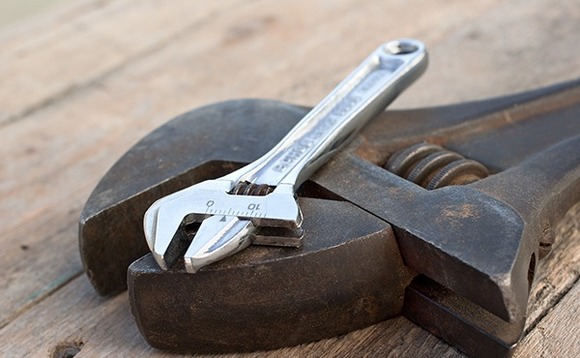 The winners from a widely anticipated shakeout in global credit markets will be defined by different qualities. Direct lenders expect size to be a decisive factor, while distress players prioritize nimbleness
Bain Capital's entry into the Australian credit market was facilitated by three acquisitions over the course of three years. In 2013, it paid more than $300 million for a portfolio of corporate loans...