Asia private debt: Inflection point?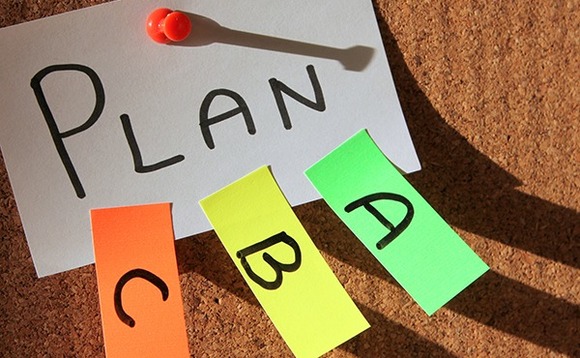 With other pools of capital running dry for many companies, private debt has become a more appealing proposition. Institutional funds have a chance to impose themselves on a bank-driven market
ICG is busier than ever before. With corporates across Asia facing liquidity crunches – or fearing they will before long – inbound inquiries have risen fourfold in the past couple of months. "As...